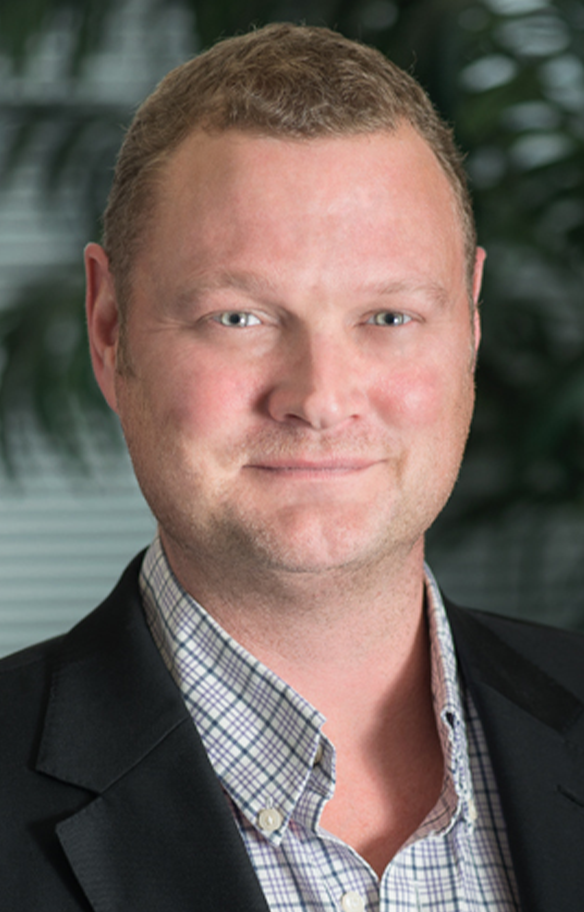 Randy was called to the Ontario bar in June of 2010 after graduating from The University of Western Ontario Law School in 2009.
Randy worked with another local personal injury firm where he represented Plaintiffs as well as spending a year with a national firm where he represented both Plaintiffs and Defendants before joining Harris Law late in 2014. Randy has a broad personal injury practice including motor vehicle accidents, slip and falls, dog bites, disability denials, insurance claims, and CPP claims. Randy has also represented victims of sexual assault and physical assault at Criminal Injuries Compensation Board hearings.
Randy had a career for many years prior to becoming a lawyer as an  owner and trainer of thoroughbred race horses before going to University. Randy enjoys spending time with his wife and pets in the country.