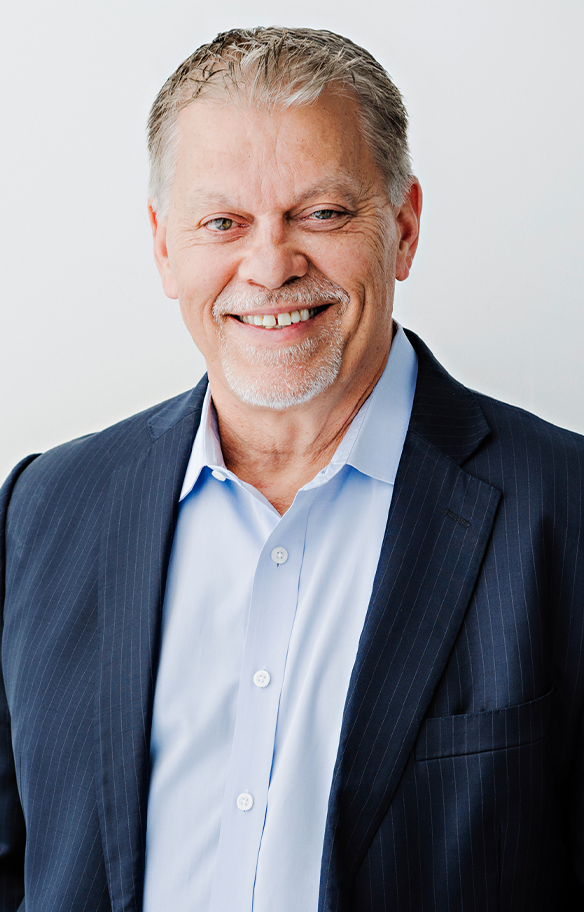 Harris Law, Personal Injury Lawyers P.C., is thrilled to announce the addition of Daniel (Dan) J. Fife as counsel to the firm.
Dan's credentials speak for themselves. The Law Society of Ontario has recognized him as a Certified Specialist in Civil Litigation; he is experienced with both Jury and non-jury trials for both Plaintiff and Defence cases. Dan has had several appearances before the Ontario Court of Appeal, and his matters have been before the Supreme Court of Canada. Dan is a Deputy Judge of the Small Claims Court (sitting in Kitchener) and also spends time teaching law at Wilfrid Laurier University. Dan has long been a valued mentor in the Waterloo Law Association, assisting less experienced lawyers with career advancement and providing invaluable mentoring. Everyone at Harris Law is grateful that this wealth of experience and knowledge will now be part of the Harris Law team, assisting our firm's clients.
Dan spent the first half of his career defending insurance claims as a partner of a larger law firm. With the knowledge he gained and the experience he earned, Dan shifted his focus to include assisting victims of negligence when he opened his own law firm, which focused on cases where he could make a difference. Since 2004, Dan has leveraged his expertise to ensure each case is handled optimally, whether from a Defence perspective for key clients or individual Plaintiffs who have suffered from personal injury or medical malpractice. Dan's reputation as an exceptional cross-examiner and a knack for perceiving the mood of the Jury and the Court is second to none. That skill, experience, and leverage will now benefit the Harris Law team and their clients.
Outside of the office, Dan loves spending time with his large — and expanding family. Passionate about sports, Dan bleeds Maize and Blue for his beloved Michigan Wolverines.