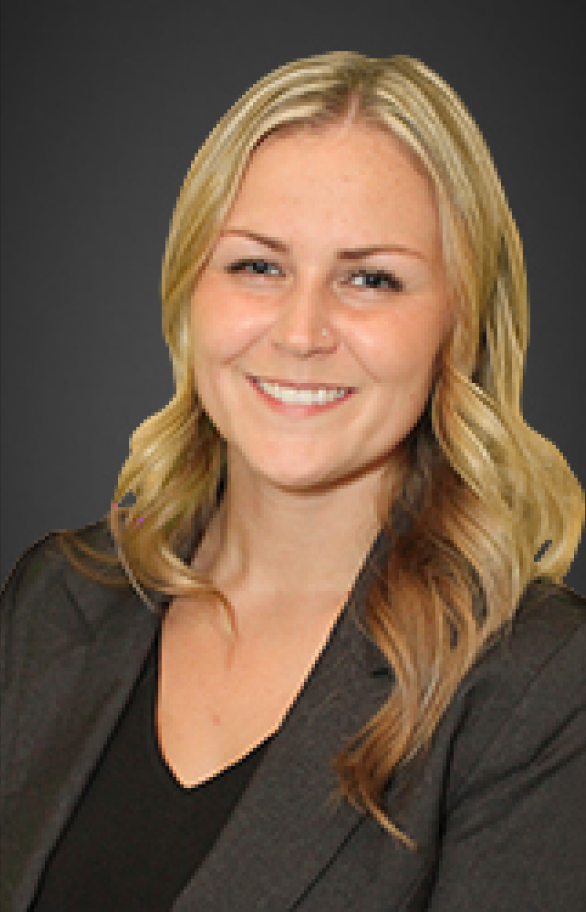 Alicia is a Partner at Harris Law, where she maintains a broad personal injury practice encompassing motor vehicle accidents, slip and falls, dog bites, disability denials, insurance claims, and CPP claims. In addition, Alicia has also represented victims of sexual assault and physical assault at Criminal Injuries Compensation Board hearings.
Alicia grew up in Kitchener-Waterloo and attended the University of Waterloo where she earned her Honours Bachelor of Arts degree with a double major in Political Science and Legal Studies. While at the University of Waterloo, Alicia received the departmental award for distinguished academic achievement in Legal Studies and graduated top of her class. She then attended the University of Ottawa to complete her Juris Doctor degree. Alicia was called to the Ontario Bar in 2013, after completing her articles with Gord Harris.
Alicia is a member of the Ontario Trial Lawyers Association and the Waterloo Law Association.  She is currently the Vice-President of the Kitchener Waterloo Business Women's Association. She enjoys spending time with her family.